Branson's Newest Lodge in the Heart of the Ozarks
Located in the heart of Branson, The Ozarker Lodge is the first true boutique hotel experience in the region, bringing back the nostalgia of family road trips, the thrill of outdoor adventures, and the simple charm of an evening by the creek.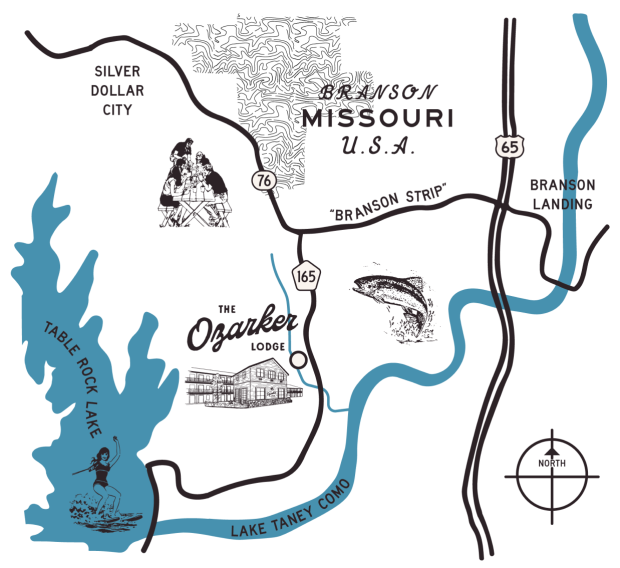 Lodging
Nestled in a valley, surrounded by the idyllic landscape of the Ozark mountains, this lodge is the basecamp for any Branson getaway offering vintage yet modern accommodations, an outdoor pool and creekside soaking tubs, onsite coffee bar and mercantile shop, curated outdoor adventures, and seasonal programming all year long.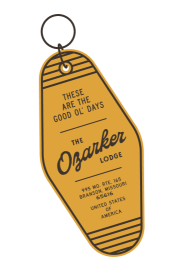 Storeroom
Enjoy a taste of local flavors at Storeroom, The Ozarker Lodge's coffee and wine bar. With specialty coffee, rotating beer on tap, natural wines, merch, and local treats such as Grandma Ruth's Cinnamon Rolls and Silver Dollar City's salt-water taffy, there's something for everyone you're traveling with!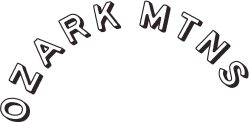 Creekside
Enjoy a unique creekside experience, nestled within the natural beauty of the Ozark Hills. Let your kids romp around on our natural playground, take a dip in our brand-new pool, or relax in our creekside soaking tubs. Special memories are sure to be made when you're roasting s'mores around a fire pit or making popcorn during movie nights poolside.
@theozarkerlodge - follow us on Instagram
LIMITED-TIME GRAND OPENING OFFER
To celebrate our grand opening, we are offering an exclusive package! Experience Branson's newest, boutique hotel with 25% off your stay, gas credit, food and beverage credit, in-room beverages, and exclusive merch.